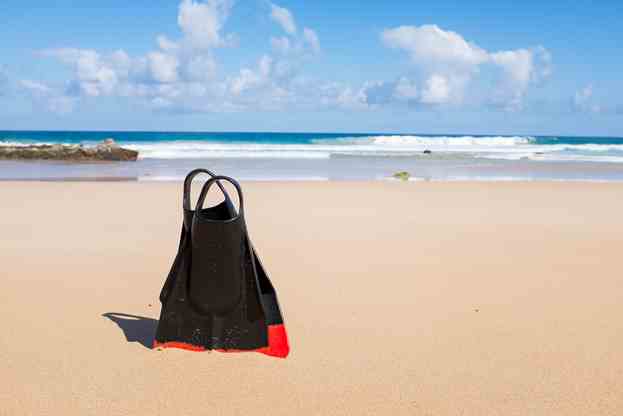 Malaga Tourist Attractions
Malaga on the Costa del Sol in Spain is one of Europe's most visited cities. From the famous Picasso Museum to the Arabic La Alcazaba fortress dating back to the 11th century, the city is a fascinating blend of old and new, culture and over-the-top entertainment, sun-kissed beach life and party-going nightlife.
Malaga is the fifth largest city in Spain and is beautifully situated in the autonomous community of Andalucía, one of the country's most popular destinations for holidaymakers from around the world. It is located some 100 km east of the Strait of Gibraltar and thanks to its close proximity to the African continent (just 130 km distance), Malaga enjoys more than its fair share of sunshine with at least 300 sunny days per year.
Among the highlights of Malaga tourist attractions ranks the 14th century Gibralfaro Castle, another medieval fortress constructed by the Arab conquerors of Spain from where visitors have amazing views over the city. There are even more ancient remnants though, which date back to the time of the Phoenicians, who used the site to construct one of their famous lighthouses.
Another cultural highlight among Malaga tourist attractions built in ancient times is the Roman Theater, which can be found in the Old City, close to the Moorish Castle and Gibraltar Castle. Dating back to the days of Roman Emperor Caesar Augustus, the Roman Theater had been lost to sight for centuries until it was re-discovered completely by chance in the middle of the last century during excavations. The theater receives around 200,000 visitors every year, making it one of Malaga's most popular attractions.
A 15 km drive by hire car takes visitors to one the oldest family amusement parks at the Costa del Sol. The famous Tivoli World amusement park is one of Malaga's most treasured tourist attractions by old and young alike. There are any number of rides, family entertainments and shows, gardens and playgrounds to let off steam and restaurants to recover from it all and have a meal and a good rest.
Famous for its churches and palaces, the city's many tourist attractions also include Malaga's Cathedral of the Encarnation, Sagrario Church, Santiago Church and the Palace Marques de Valdeflores, an 18th century residence located in Calle Carreterria, built for a Spanish noble family. A beautiful botanical and historical garden can be found at La Conception, which was created in around 1855 by the Marquis and Marchioness of Loring.
Malaga tourist attractions of an imposing nature also include the Bishop's Palace or Palacio Episcopal as it is locally known. The main part of the palace dates back to 1762 and the whole complex of buildings is regarded as one of Malaga's architectural highlights.
The neo-baroque Town Hall is located on Park Promenade, directly between the port and the old town. Serving as the home of Malaga City Council, the Town Hall and its splendid gardens is a showpiece of local craftsmanship.
At the Palacio de la Aduana visitors can admire one of Malaga's most splendid fine art collections at the Fine Arts and Archaeology Museum. For visitors with a thirst and an eye to slightly less exulted objet d'art, there is the Museum of Wine, situated in the heart of the Old City. Showcasing the origins of wine-growing in the region as well as some of its finest wines, the museum also has a list of worthwhile wine cellars and wineries tours to offer such as Zone Norte, Zona Serrania de Ronda, Zone Axarquia or Zona Costa Occidental.
At the Malaga Museum of Interactive Music, another Malaga tourist attraction popular with old and young, kids can show off their musical talents and really get involved in hands-on demonstrations of historical and new instruments.
There are also many tapas bars, clubs and restaurants offering nightlife and fantastic cuisine in the city center to round off a day that was filled with culture and heritage with some fun and relaxation.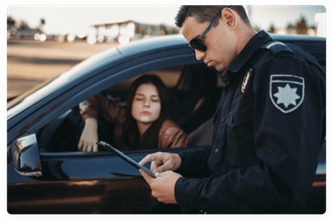 Get Your International Driver's Permit in 2 hours
An IDP is a requirement to drive or rent a car in many foreign countries. It is also a United Nations regulated travel document for your safety and ease of travel. Avoid additional stress whilst on your travels...
ORDER NOW
UNBEATABLE VALUE CAR RENTAL

FREE
Amendments,
FREE
Cancellations,
NO
card fees!

airport_shuttle Need Airport Transfers?
Useful Information about Malaga Airport